We conduct research on the population dynamics of red-crowned cranes and their habitats in Japan and abroad. We develop our conservation projects and guide community & government relations on the basis of scientific information.

Aerial surveys
We conduct aerial surveys of nests in Hokkaido over crane's habitats in the breeding season....
More
Winter census
To determine the population size of the cranes in Hokkaido, we carry out a census every winter....
More
Banding
We attach uniquely numbered bands for identification of individual cranes. By observing banded individuals, we learn vital information about ecology of...
More
Tracking from space
We also use data loggers attached to cranes to learn movements and habitat use.
Habitat assessment
We survey and characterize breeding and wintering habitats of the cranes. The information is then used to guide planning of conservation strategies.

Diet analysis
Using a latest technology, we are developing a methodology to study diet of wild cranes.
More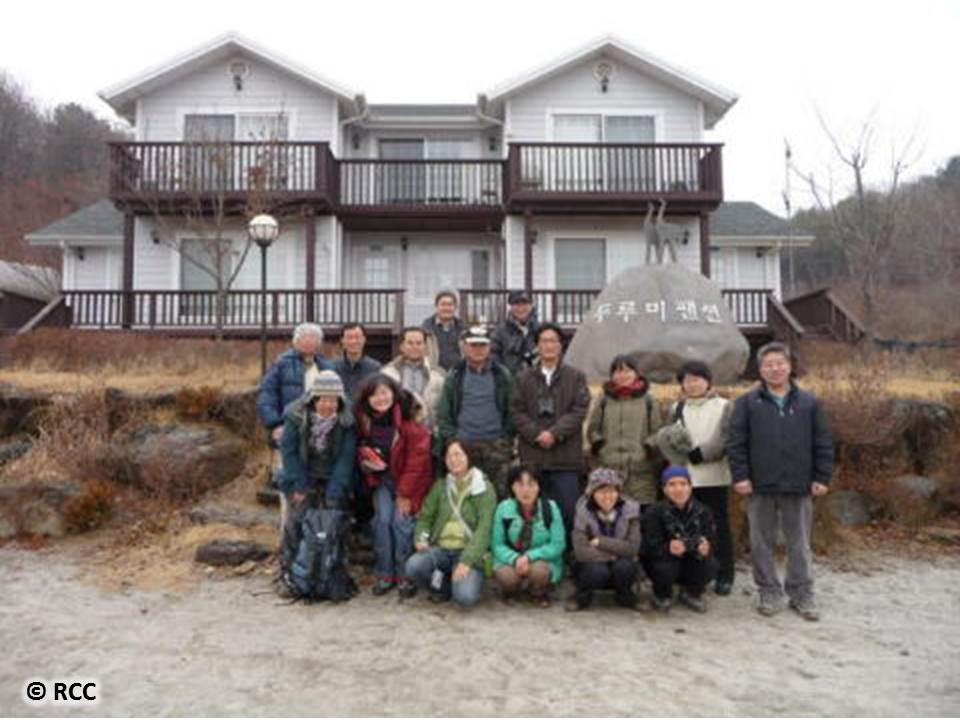 Collaboration
We collaborate with researchers in Hokkaido, other parts of Japan, and overseas.

---